Please call us 804-346-3350 for our daily specials.
Nestled in the heart of Inns brook, Mama Cucina is one of the oldest Italian restaurants in this area. Mama Cucina specializes in homemade pastas and specialty dishes. All of our dishes are prepared to order, using only the finest FRESH ingredients. We offer great veal, chicken, pork, fresh seafood and traditional pasta dishes that are generous in portions. Extensive selection of Italian specialty wines as well as domestic favorites. Great lunch menu, reasonably priced….great place for any business luncheon. Our full bar and the family atmosphere also makes us a great place for after work cocktail or a nice dinner with the family and friends.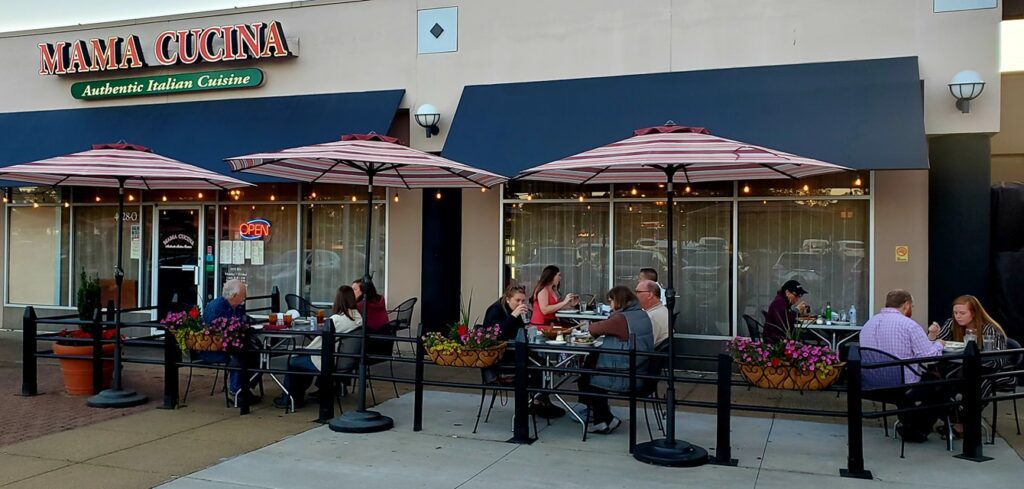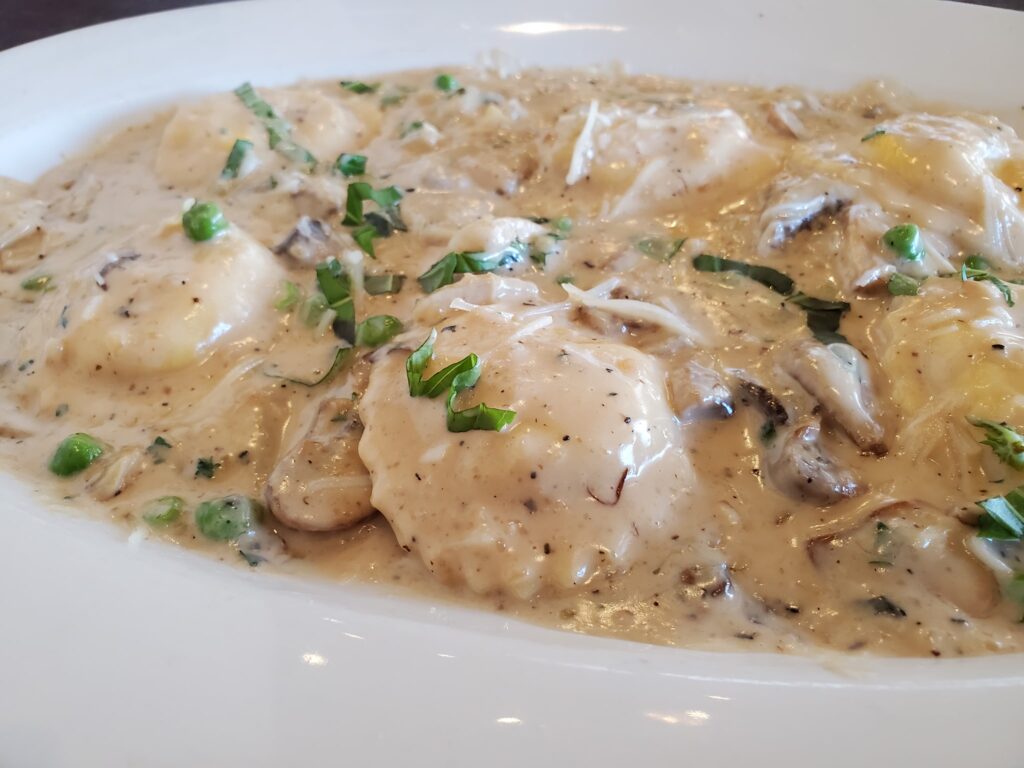 Check out what people are saying about Mama Cucina.